ADHD Evaluations
Attention-Deficit Hyperactivity Disorder (ADHD) in Tampa, Riverview, FL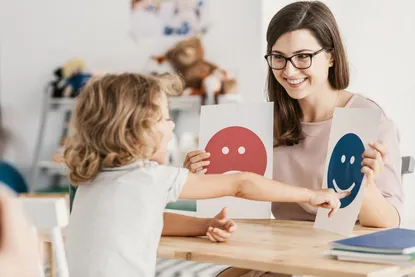 While all children may at some point have trouble sitting still or paying attention, those with ADHD have a chemical imbalance within the brain that presents as a persistent and debilitating pattern of behavior. These behaviors can include inattention, hyperactivity, and impulsivity. The diagnosis is made based on the child's age and developmental level and his or her symptoms. The symptoms must be present in a variety of settings, and must interfere with daily life.
While some children with ADHD respond well to medication, it is not considered a "cure" for the condition. When it is used in tandem with a healthy diet and clear and consistent bedtime and exercise routines, it seems to be more effective. Many patients are treated successfully with non-medication options. Monitoring your child's ADHD treatment closely with your pediatrician will help determine the best course of action.
---
Is your child hyperactive? Children's Health Center offers ADHD Evaluations.

Call Children's Health Center in Tampa FL or Riverview FL to schedule an appointment today!
Children's Health Center Riverview, Phone: (813) 677-2222
Children's Health Center Tampa, FL, ;Phone: (813) 914-7772